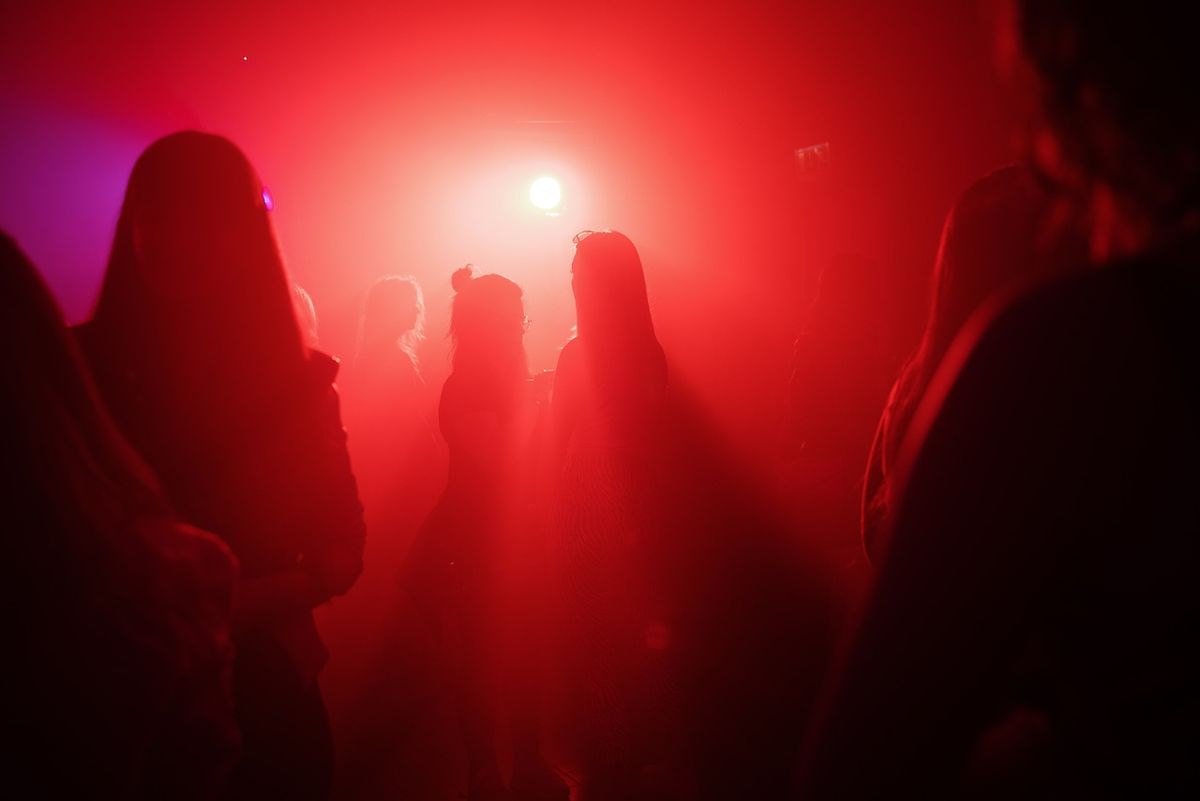 We have been made aware of reports circulating on social media and in the press of spiking via injection occurring in local bars and nightclubs, and elsewhere in Scotland. As with any spiking incident, it is important to be clear that victims are not the ones at fault and that any blame can only lie solely with the perpetrators of such acts.

The University and Abertay Students' Association are liaising with colleagues at the University of Dundee and the University of Dundee Students' Association (DUSA) on this matter to ensure all local students are aware of the support that's available. If you have been affected by spiking and would like to speak to someone you can expect to be treated with respect and in a non-judgemental and supportive environment.

University and Abertay SA support:
If you need support at any time the best place to start is by visiting or emailing the Support Enquiry Zone. You can also visit our wider support pages on the intranet.
If you want to make a report to the University (anonymously if you wish) you can choose to do this via the Make a Report page.
Abertay Students Association also offers a range of support and runs a safe taxi scheme available for any student to get home when they don't have money.
Other external resources:
Please remember you can access support regardless of if or how you choose to report an incident to the University or the police. DUSA operate an 'Ask for Angela' campaign to allow students to ask for help safely and subtly.
What are the warning signs of having been spiked?
In a scenario where someone has been spiked they may not realise until the effects take over. Symptoms can typically develop within 5 - 20 minutes and last for up to 12 hours.
If you or a friend begin to feel drunk after having only a small amount or no alcohol, or you think you may have been spiked through your drink or by injection, you should:
Get help from a friend you trust, a relative or a senior member of staff if you are in a club or pub.
Go to a place of safety as soon as possible; but only go home with someone you know and trust. If you are with people you do not know, contact a trusted friend or relative to come and take you home and look after you if you can.
If you start to feel very sleepy, vomit or have hallucinations, you should visit your GP or local Accident and Emergency Department immediately.
If you think you have been spiked via injection you should seek medical attention from your GP or Accident and Emergency Department to reduce the risk of potential infection.
If you choose to contact the police, they may ask for a sample of your blood or urine to test, to find out if drugs have been used. It is important you are tested as soon as possible if you think your drink was spiked as most drugs leave your body within 12 – 72 hours. For more information on the effects of spiking and what to do, please visit the Drink Aware webpage.
If you are aware of anyone who has carried out a spiking attack then we urge you to report it, either to the University, Abertay Students' Association, or the police. If you need support to report, or you just want to talk about your options, then please contact one of the support organisations listed above.